House of Light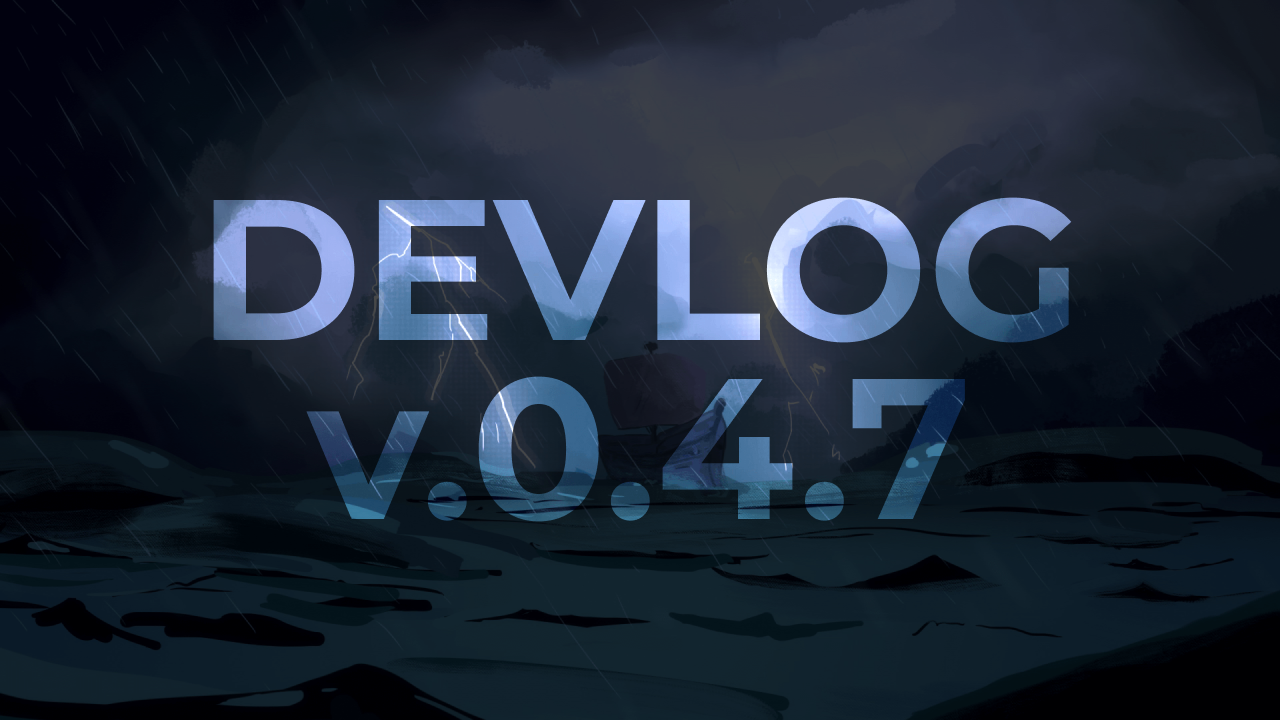 This week was very counter-productive, that's why (or because?) there was very little done. We're lagging behind the plan a bit.
Third scene finished
There's one big change - I finally finished third scene logic. Added a tiny new location which you'll have to visit. There's not much to describe here: you'll know everything when you play.
Other changes and fixes
Changed "echo" in scene one, only gotta polish now
Fixed quest marker apperaring at inappropriate moments.
Fixed a false positive trigger in first scene
Fixed quest starting before intro cinematic. You won't have to look at quest log while watching it.
"Fixed" wrong localization on game start. Well, I actually just made russian the default. Don't worry - you can change it right in the main menu, I'll fix this later.
Fixed false positive "finish scene" trigger in scene 2 upon grave digging - now you'll have to bury all of your mates before going on with your stuff
All objectives added to localization system
All missing action tips are added to localization system as well
Fixed more quest triggers